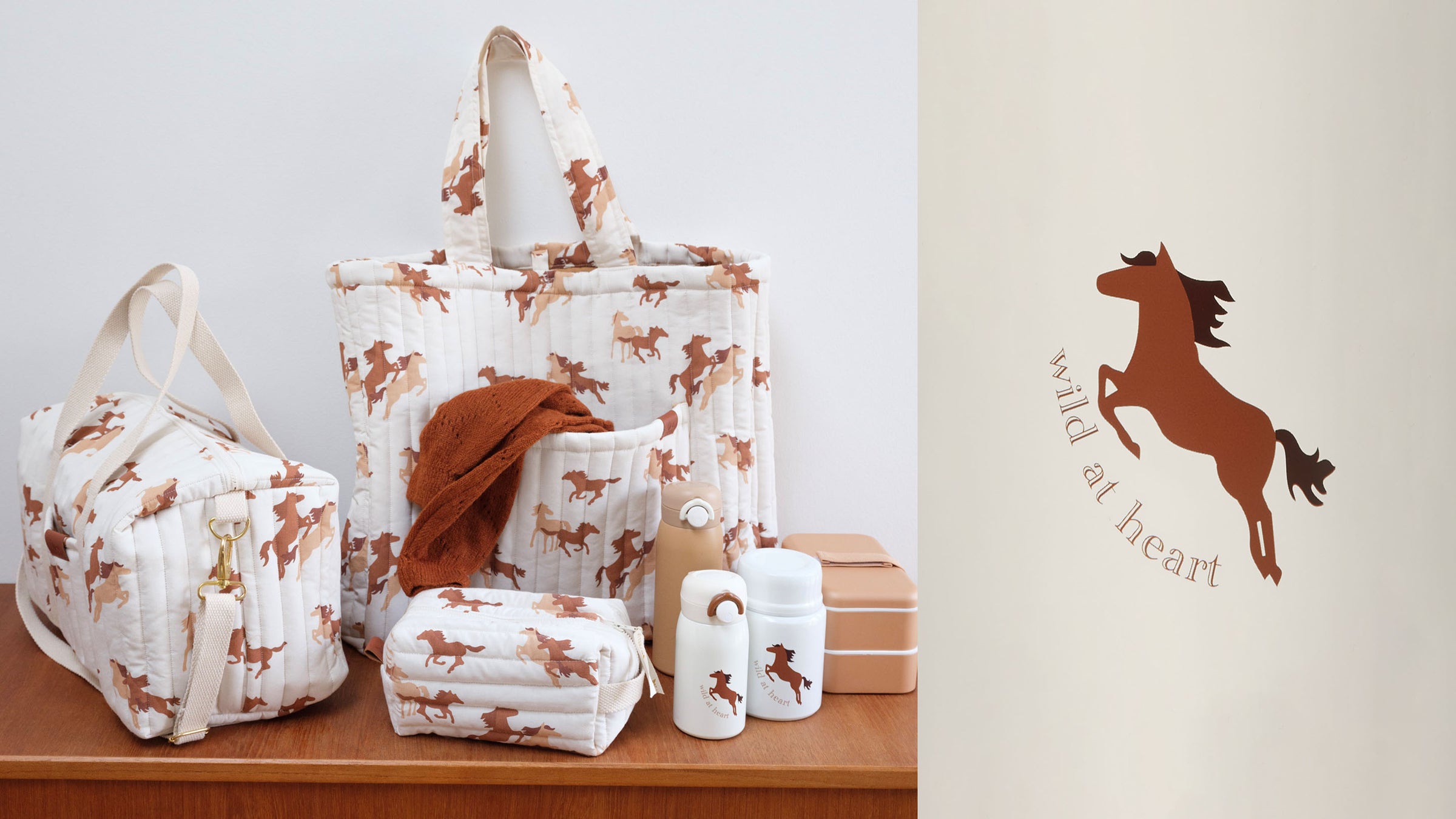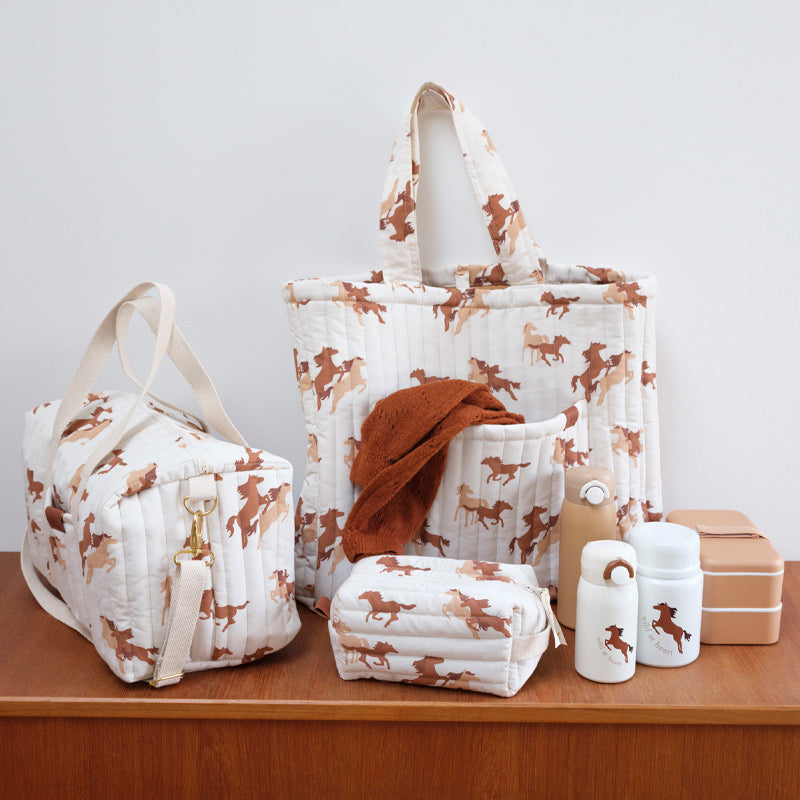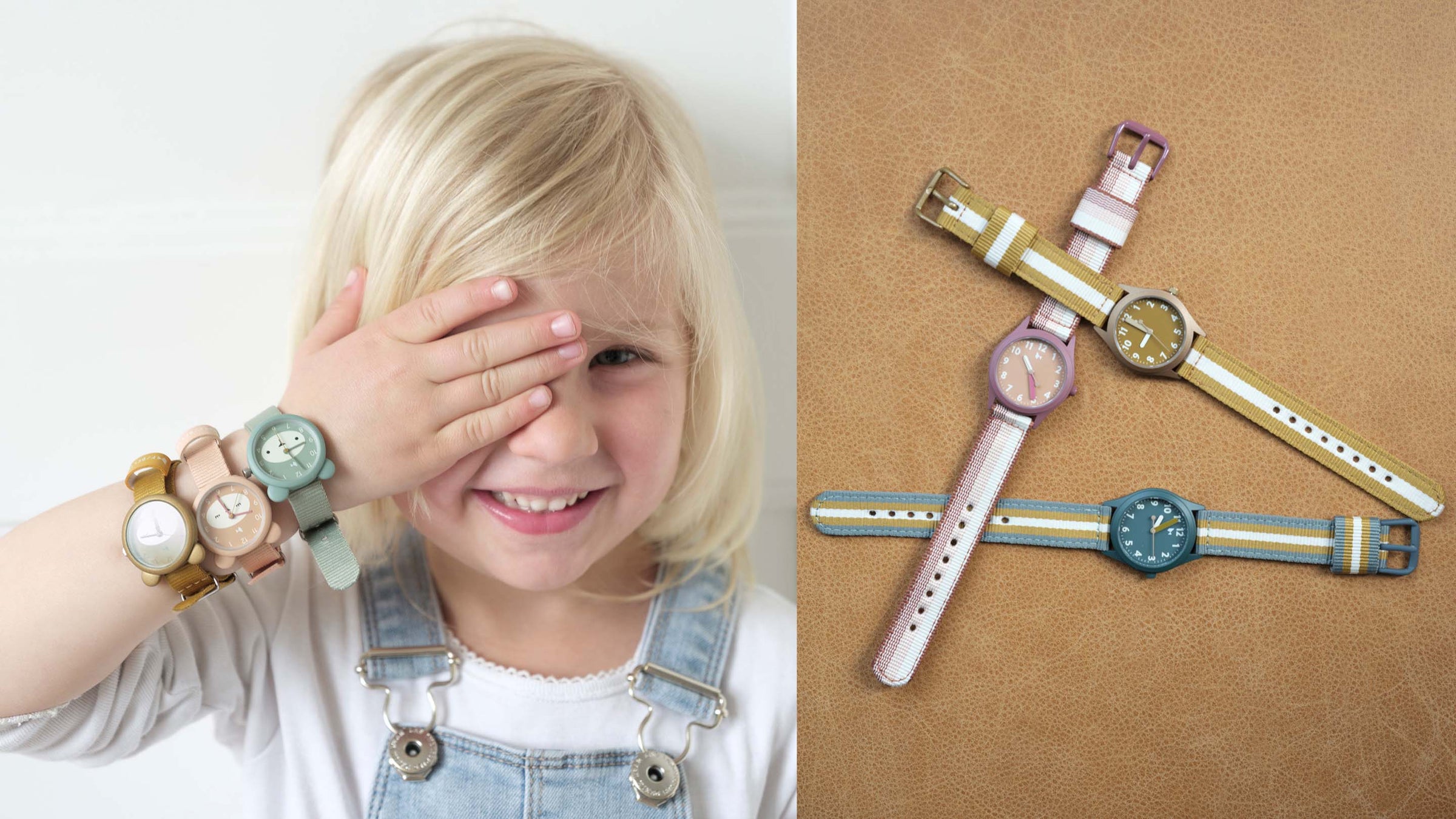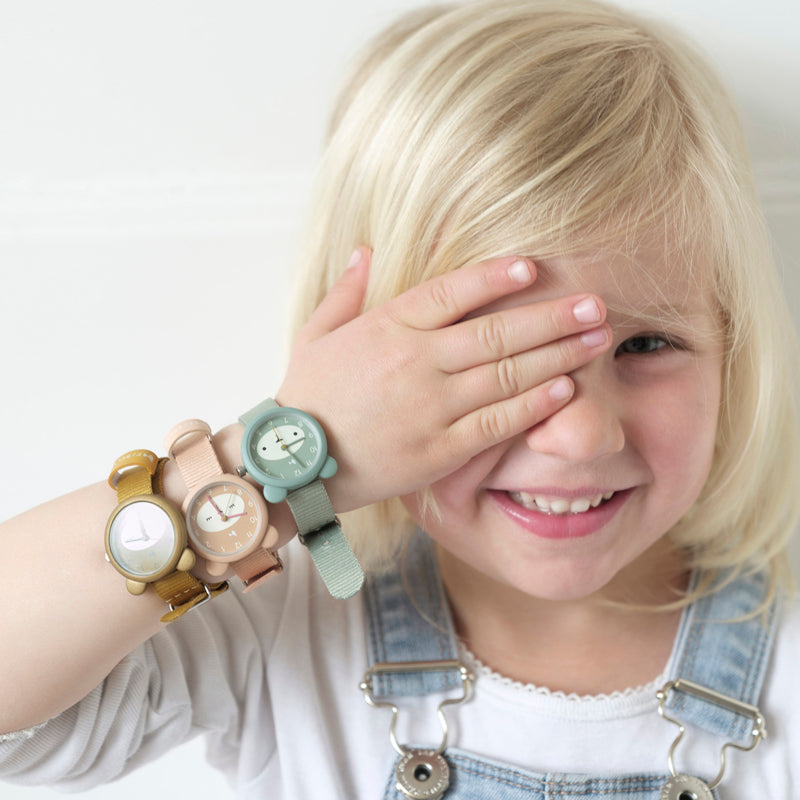 help your child learn how to tell time
FABELAB'S KIDS WATCHES
Fabelab's Kids Watches are not only a cool accessory. They also help your little one to understand the progression of their day in time, minutes and hours. All watches are made in recycled nylon and stainless steel.
TIME FOR SCHOOL
The A-OK backpacks and other bags come from the fun and cool emoji and signage trends for kids products. Practical, lightweight yet cool accessories for pre-school beginnings. The backpacks are colour block in off white, navy and Fabelab's signature warm Ochre colour with a fun A-OK embroidery patch on the front.
If your kiddos on the other hand are truly Wild at Heart and just wild about horses, then opt for the cute colour block in caramel, chestnut and clay backpacks with its embroidered horse motif.
All backs are made from durable PFC-free Recycled Post-Consumer Polyester and for the large and small backpacks there is of course added the Fabelab mascot keychains Bob the Bear or Bunny.
NEW IN
New waterbottles and thermo food jars have arrived!
The cool A-OK print and the lovely WILD AT HEART horse are perfect for new schoolstarters!
Combine with our new school backpacks and accessories.
PARENT BACKPACK
The unisex On-The-Go Parent Backpack is a multifunctional carrier for your and your little one's essentials.
It combines functionality, long-lasting design and timeless aesthetics. With this spacious backpack, you can carry everything with you while having your hands free for other things like pushing a stroller and carrying your baby.
The wide opening provides easy access, while the five inside pockets and one outside pocket make organising a breeze. A practical foldable changing mat and two stroller hooks are included.
Adjustable shoulder straps make the backpack comfortable to wear.
THERMO FOOD JAR
Our 'Thermo Food Jar' is perfect to bring on the go. Is made from 18/8 grade stainless steel and BPA-free PP silicone. The Thermo Food Jar keeps food cold for 24 hours and hot for 10 hours and neither receives or gives off taste when used. You can choose between 2 different variants who contains a spoon in the top of the jar.
Also check out our new waterbottles!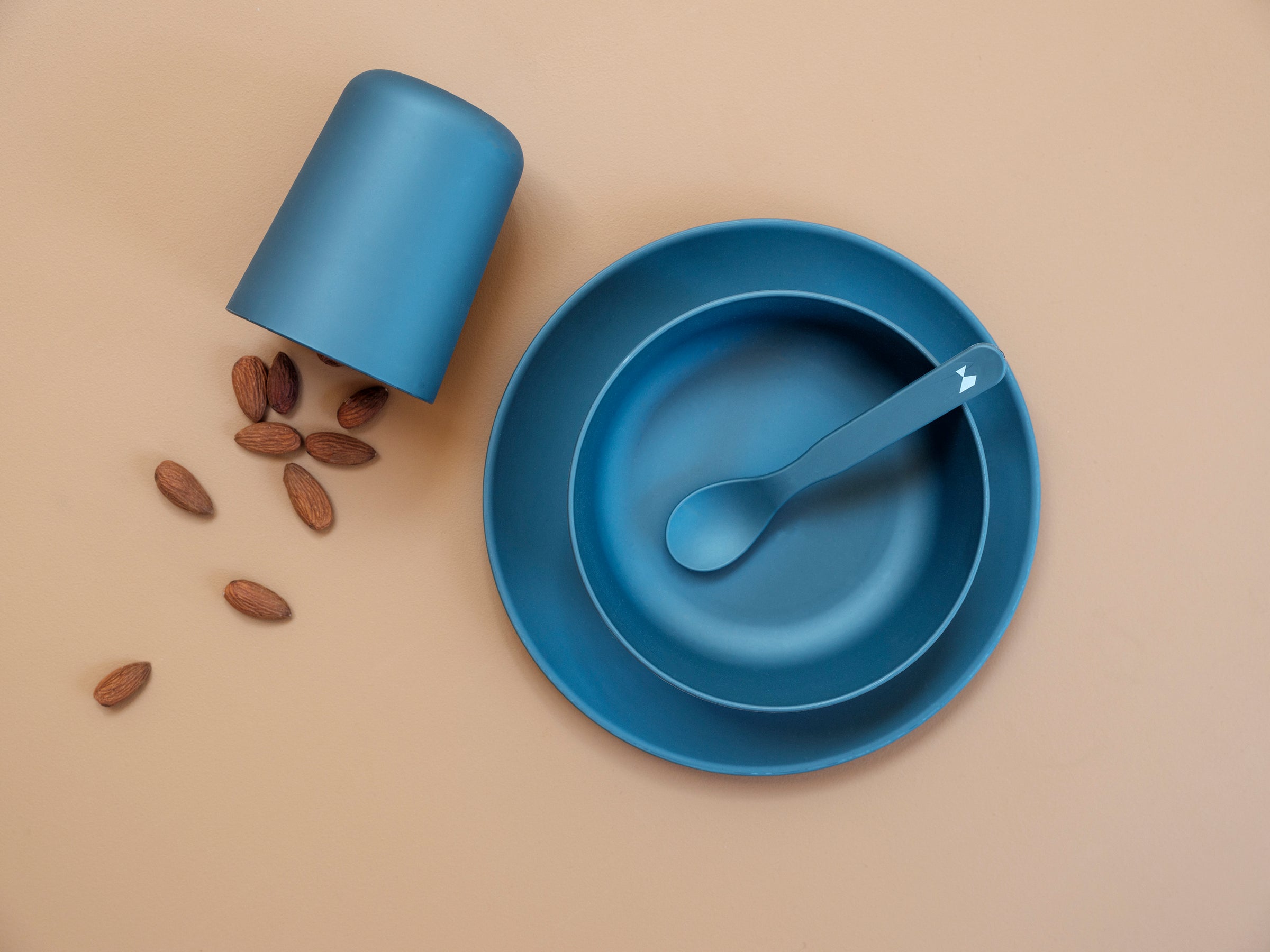 MEALTIME
Our popular meal sets are made from PLA, which is a biobased plastic. PLA is made from renewable fibers extracted from crops like corn, wheat, and sweet potatoes. At Fabelab, we love the material because it is versatile, compostable, and the best of all, not preleum derived.
As it is softer than traditional plastic, we do not recommend scratching with metal cutlery.
Shop here